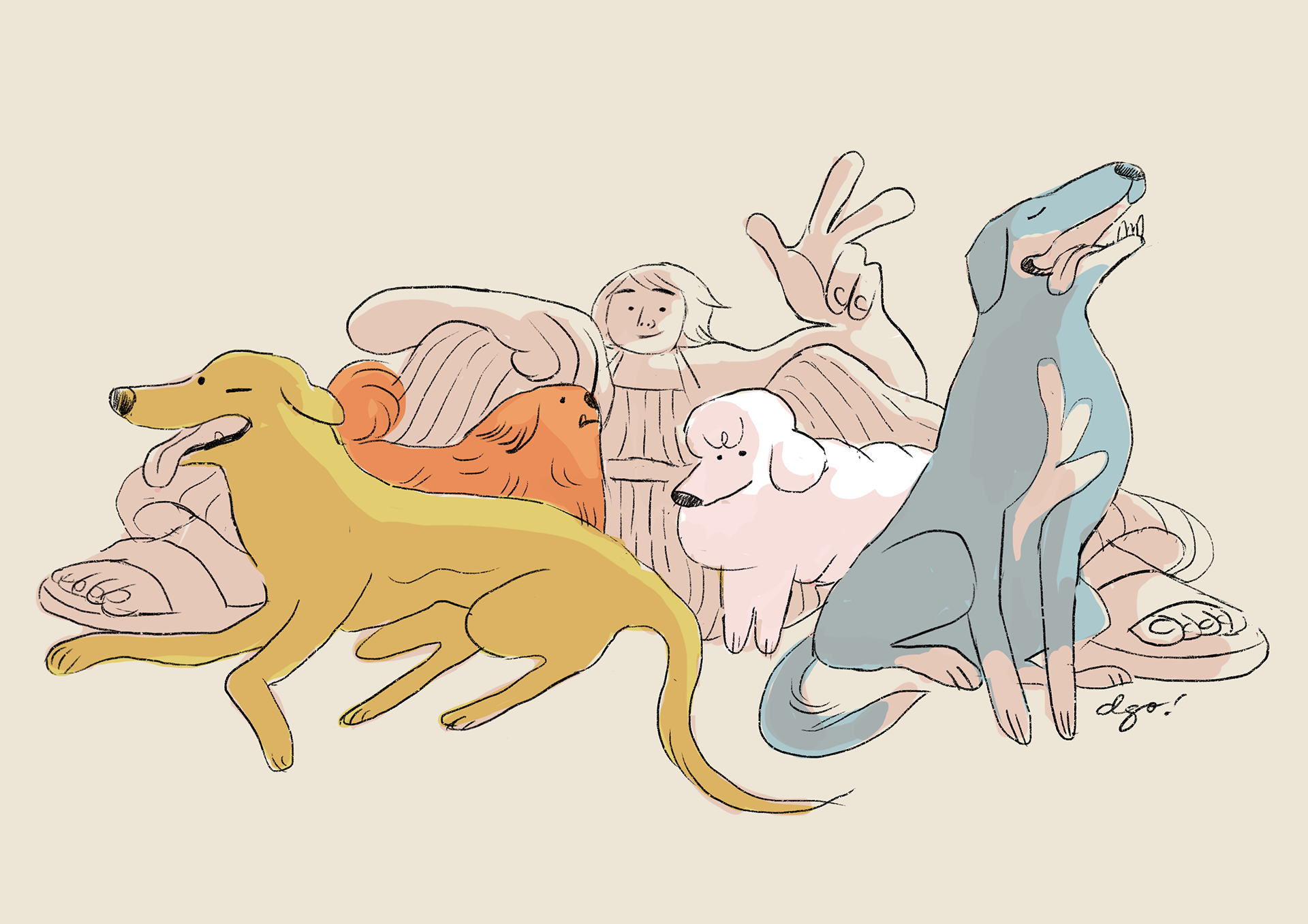 Dani Go is a Filipino-Chinese illustrator based in Manila, 
who loves expressing the range of children's emotions
and depths of their imaginations in her work.

She aims to put just as much care into each character 
she creates and often includes people (and pets) she loves
in her illustrations.
When she isn't drawing pictures, she keeps her hands busy
by working on little craft projects or entertaining her four dogs:
Rigby, Finn, Mina and Rocko.